Results for Data Security & Privacy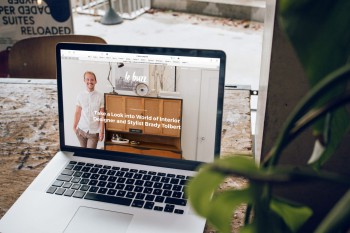 Do Websites Have To Comply With The ADA?
The sort answer to the question of whether websites have to comply with the ADA is yes. If the business has a physical location visited by the public, the website that establishes the online presence of the brick and mortar business must comply with the ADA. That is the short answer, and it is the c...