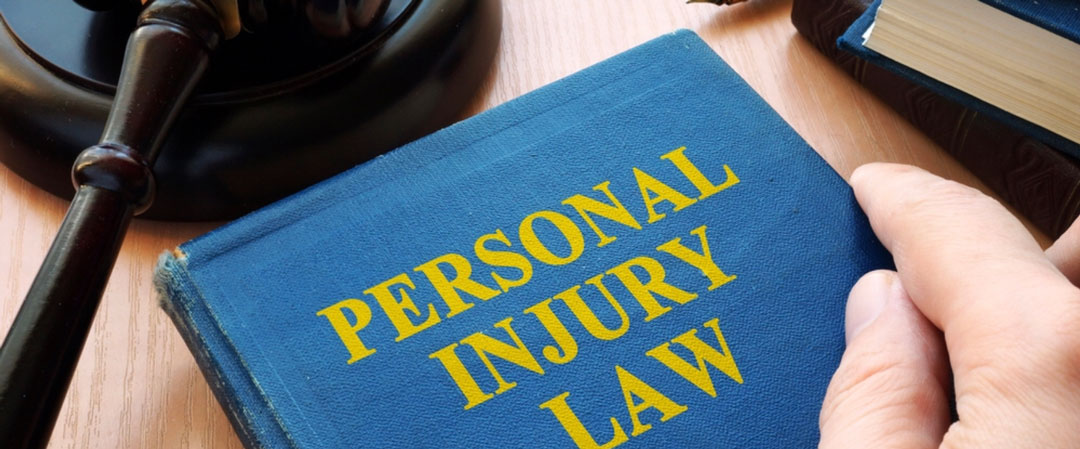 Were you severely injured due to another party's negligence or intentional wrongdoing? One of our personal injury attorneys in Coral Gables can review your case for free to determine if you have grounds for a claim.
If we don't win your case, you won't owe any attorneys' fees. Call (305) 655-3425 to speak with a member of our team.
What Factors Could Impact the Potential Value of My Case?
Recovering from a serious injury can be an agonizing experience—and we aren't just talking about the pain and suffering. You may be stuck at home or confined to a hospital bed watching days, if not weeks, of wages go down the drain as your medical costs continue to pile up. With financial turmoil on the horizon, having an idea of the potential value of your claim could go a long way toward helping ease some of your anxieties.
While your lawyer cannot guarantee a specific outcome for your personal injury case, he or she can explain the factors that may impact the potential settlement or verdict. These factors can include:
Your Own Negligence: If you were responsible or partly responsible for any of your damages, your financial award may be reduced by your percentage of liability. This may apply if you were partially at fault for the accident that caused your injuries or if you failed to take reasonable steps to mitigate your damages, such as listening to your doctor's orders.
Your Age: An individual who sustains a permanent disability in their early 20s would likely incur far greater costs over the course of their lifetime than someone nearing 70.
Permanence of the Injury: The more time it takes for you to return to work and the duration of your medical recovery can influence the potential value of your claim.
Limitations: Does your injury impact your ability to earn an income? Will it prevent you from pursuing the same career path? Have you been unable to return to a normal routine? The degree to which your injuries affect your ability to work, complete everyday tasks, or enjoy your favorite past times could impact the potential value of your claim.
Punitive Damages: If the defendant acted with intentional misconduct or gross negligence, punitive damages may be recoverable.
What Kinds of Expert Witnesses Might Play a Role in My Case?
If your injuries are not that serious you have sufficient evidence to prove liability, causation, and damages, recovering fair compensation may be relatively straightforward. But if you're seeking significant damages or if the opposing party disputes an element of your claim, your lawyer may need to call on expert witnesses to assist with building your case and to provide deposition.
Here are a few different kinds of expert witnesses who may be brought in to assist with your case:
Medical Expert: A medical specialist or life care planner may assist with settlement estimations, proving damages, or countering disputes. For instance, if your Coral Gables personal injury lawyer needs help approximating and proving future medical bills, he or she may bring in a life care planner to assess your condition and medical records. Alternatively, if another party argues that you failed to mitigate damages by foregoing immediate medical treatment, your attorney may bring in a medical specialist to assess whether your condition's symptoms were subtle or latent, and a reasonable person would not have sought immediate treatment given the circumstances.
Economist: A financial expert may be brought in to provide deposition regarding the monetary value of lost earning capacity and how economic factors such as inflation should influence the settlement or verdict.
Vocational Expert: This is a professional with an in-depth understanding of your field of work who can provide deposition regarding how your injury or condition has impacted your income-earning capacity and future work prospects.
Accident Reconstruction Expert: If the opposing party disputes liability or the cause of your injuries, your Coral Gables personal injury attorney may hire an accident reconstruction expert to create a visual representation and to provide deposition regarding what happened in the moments preceding the incident.
Schedule a Free Consultation with a Personal Injury Lawyer in Coral Gables, FL
Our personal injury lawyers are passionate about helping accident victims and their families fight for the compensation they deserve from all liable parties. To speak with a member of our team in a free consultation, call (305) 655-3425 or send us a message HERE.