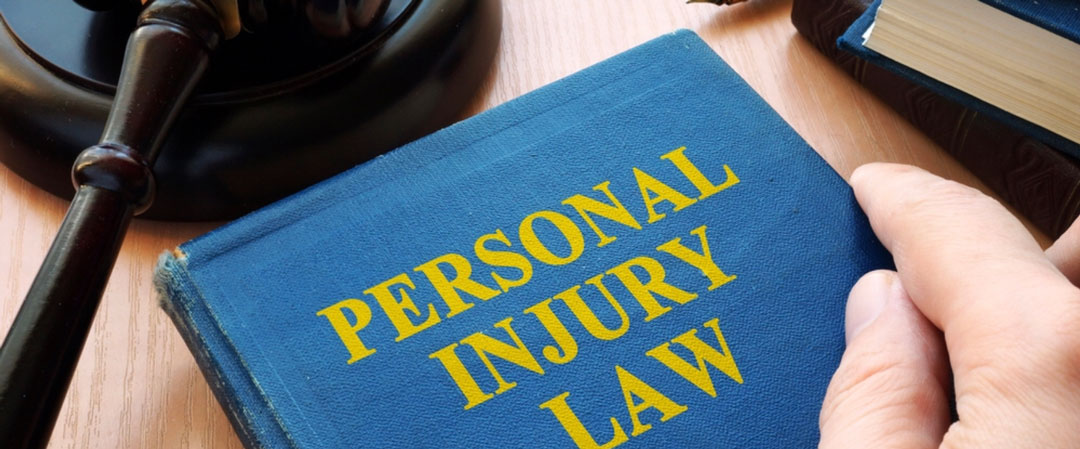 No two personal injury cases are exactly alike, but in most scenarios, the victim experiences some combination of severe pain, emotional hardship, and financial uncertainty. Our Fort Lauderdale personal injury attorneys understand the adversity you are facing and are ready to help you pursue the compensation you need to get your life back.
With many decades of collective legal experience, our lawyers have the knowledge and legal strategies to represent you through every stage of the legal system. For a free consultation, call (954) 880-9500.
What Factors Could Impact the Potential Value of My Claim?
In the uncertain times following a serious accident, concrete information is a rare and valuable commodity. And with your medical bills and day-to-day expenses piling up, it would probably ease your mind to know how much money your claim could be worth.
Unfortunately, until we have conducted our investigation, it is impossible to approximate the potential value of your claim. With dozens of factors to consider, every case is unique.
Here are just a few factors that may influence the value of your claim:
Extent of Your Injuries: As part of a personal injury claim, you aren't just limited to pursuing compensation for your medical bills and lost income. Non-economic damages such as pain and suffering may also be recoverable depending on the nature of your injuries. As such, severe or permanent injuries typically warrant a larger financial recovery as claimants tend to experience far greater pain and suffering and incur substantial costs compared to those with more minor conditions.
Lost Wages: If your injuries prevented you from returning to work, you may be able to seek compensation for lost earnings. The value of these damages will depend on a variety of factors including the amount of work days missed and your typical income. If your condition or injuries will prevent you from returning to work in the future—or you will never be able to work again—you may also be entitled to compensation for loss of future wages.
Whether or Not You Are Liable: While it may seem like another party is entirely responsible for causing your injuries, there are many reasons why a claimant may be held liable for a portion of their own damages. For example, if your doctor instructed you to take time off work to let your injuries heal but you ignored their orders and returned to the office, the insurance company or at-fault party may argue that you were negligent and caused your condition to worsen. As a result, your financial award may be reduced by a percentage representing your degree of fault.
Repair Costs: If any of your personal property was damaged in the accident, some of these costs may be recoverable. For example, if your smartphone was shattered by the impact of a slip and fall, the expense of replacing or repairing it could be included as part of your claim.
What Steps Should I Take After Suffering a Personal Injury?
Whether it's a slip and fall accident, car crash, or dog bite, it's difficult to remain calm after sustaining a serious injury. In the heat of the moment, it's not uncommon for victims to make crucial mistakes that later compromise their claim.
As such, it's important for you to take a deep breath and assess your options. The steps you take right after the accident and over the subsequent days could go a long way toward helping you in your battle for fair compensation.
Our Fort Lauderdale personal injury lawyers recommend that you take the following steps after an accident:
Call Authorities: If you or anyone else requires urgent medical attention, you should call the police as soon as possible. Not only will this ensure that injured parties receive the care they need, but police may also arrive at the scene to compile an official report of the incident.
Speak to Eyewitnesses: Eyewitnesses can play a crucial role in proving liability and causation. If anyone nearby witnessed the incident in question, you should write down or record a quick statement of what they saw. You should also ask for their contact information to share with your Fort Lauderdale personal injury attorney during your free initial consultation. Your lawyer may depose these eyewitnesses if your case proceeds to discovery.
Visit the Doctor: Whether you broke your leg, sustained serious head trauma, or only suffered a few cuts and bruises, you should seek immediate medical treatment. A doctor will create records documenting the extent of your injuries, recommend procedures, prescribed medications, and other important details about your diagnosis and treatment. Not only will these records help prove damages, but they may also assist your lawyer in connecting your injuries to the incident and demonstrating that you took sufficient steps to mitigate damages.
Start a Personal Injury Journal: Using a journal, you should write down everything you can remember about the accident. Take notes on your doctor's visits, and keep day-to-day records on your pain, limitations, and other injury-related details. This information could assist your lawyer in building a case for non-economic damages such as pain and suffering.
Contact Us at (954) 880-9500 to Speak with a Fort Lauderdale Personal Injury Lawyer
Our personal injury attorneys are passionate about helping the injured navigate the legal system and fight for fair compensation. For a free case review, send us a message or call (954) 880-9500.