Pharmaceutical services represent a large and growing share of health care spending. As a consequence, the industry, particularly independent pharmacies, are facing increased pressure from competitors and scrutiny from a host of entities: law enforcement and regulatory agencies, Pharmacy Benefit Mangers (PBMs), government benefit programs and insurers.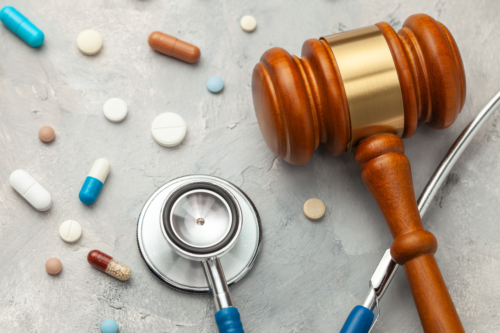 Seemingly trivial issues such as co-pays, shipping of medications, and purchases from certain suppliers can become grounds for major legal trouble. Lawyers who understand and can navigate the legal and regulatory environment and know how to engage law enforcement, regulators and PBMs are essential to pharmacies. Lubell Rosen has experienced attorneys who keep on top of and have solutions to these issues. Our health lawyers represent pharmacies in State and Federal Court, in regulatory and disciplinary administrative hearings, arbitrations and mediations. We also assist and represent our clients in responding to audits as well as advising clients on health care fraud and abuse, corporate structure, business ventures, contracting and licensing.
Pharmacy News
Compounding Pharmacies, Physicians Facing Federal Scrutiny by Bernard M. Cassidy, Esq.Copayments: How The Failure To Collect Copayments Becomes A Crime by Bernard M. Cassidy, Esq.Hidden Items In the Boilerplate Of PBM Contracts: Arbitration Clauses by Bernard M. Cassidy, Esq.
Our Experts