Results for Construction Litigation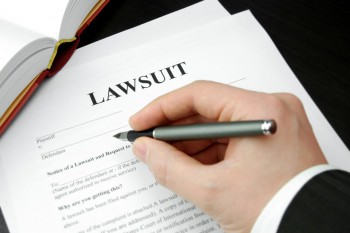 Gaining the Advantage handling Frivolous Lawsuits
The cost of doing business successfully today, is that lawsuits are bound to happen, and many of them will be frivolous lawsuits. Routinely frivolous lawsuits are pursued by attorneys who know that even a frivolous lawsuit can be successful against companies who know it is cheaper to pay a settlemen...
How High Can You Go in Florida?
Tall buildings tend to catch people's attention in any city—even more so if they seem to literally scrape the sky, towering over the structures around them. Buildings with many stories also give property owners and developers the opportunity to rent out their space for a variety of uses—office build...